Need Help To Create The Perfect Image For Your
Business To Look Professional And Get Sales?
Enhance your look, reputation and audience engagement.
First impressions count online and help you stand out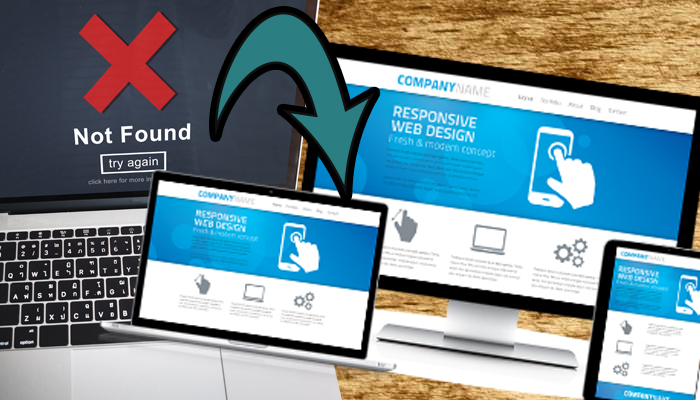 With over half of the world's population now relying on the internet for all of their shopping, social and general activities, it's never been quite as important to enjoy a great online identity and one that really speaks to an audience.
Gone are the days where faceless enterprises dominate and monopolise the online marketplace.
More and more home-grown businesses are enjoying online success, so a companies' visibility should be a top priority for those who want to reach a wider audience. At Grow My Business Online we understand the importance of gaining better visibility more than most.
From developing a reputation for quality, availability and professionalism all the way to harnessing the power of social media, search engine results and promotional materials; we are here to help you to develop an online identity to rival even the most reputable brands around.
Call Us Now For A Free Consultation (02) 9977 7548 or 0466 577 499!
Our experts will guide you on how to get the most out of your website. 
A website should not only be visually appealing, it must have the right elements and ease of use. 
So, how can we maximise your online presence? It's all in our level of expertise.
We understand markets and industries in a way that our competition simply can't replicate. It's this knowledge that allows us to maximise the impact of our clients' online visibility, whilst enhancing their reputation and audience engagement.
Whether you're hoping to interact more closely with your audience, if you're keen to maximise the engagement of your customers, or if you'd simply like to develop an approachable business – get in touch with us right now.
Let us help you Grow your Business Online!
Call us on (02) 9977 7548 today!