We Will Enhance Your Site to Captivate, Compel and Persuade
Your Audience Into Action
Do you have a beautiful website, full of amazing products
and services – but are getting no sales?
We can optimise your site to increase sales and conversions.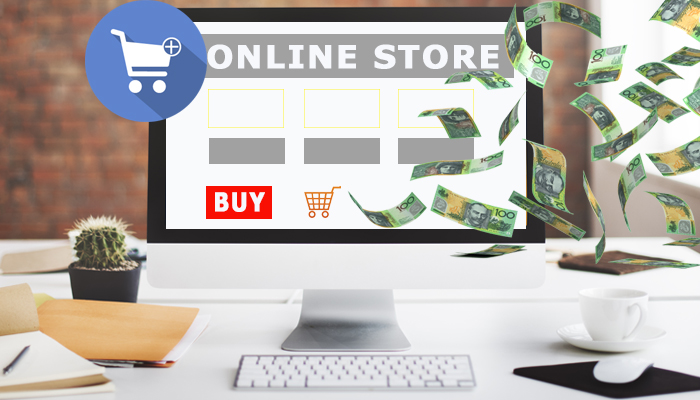 Wouldn't it be beautiful if we could all create websites, fill them with products and services, and then sit back while the sales speak for themselves?
Unfortunately, this isn't always the case; more and more business owners are now realising just how challenging it can be to obtain greater sales from a broader audience.
With so many factors to consider that can affect your rate of conversion, it can be quite challenging to maximise the impact of your website from the offset. The right types of written content, online visibility, social media marketing and even product descriptions can make or break the success of your business.
Call Now for a Free Consultation (02) 9977 7548 or 0466 577 499
BEGIN YOUR ONLINE SUCCESS TODAY
Our proven methods will deliver a steady flow of traffic and sales to your site!
At Grow My Business Online we've dedicated years to the art of website refinement and we can confidently optimise a site's internal content to help to increase traffic, sales and conversions.
Whether you're a start-up organisation, an established enterprise, or a small company hoping to obtain greater sales via your online presence, you can rely on us to set the right wheels in motion.
All that you need to do is get in touch with us right now to book your project – and a more successful business will be yours to enjoy in no time at all.
Let us Help Grow Your Business Online!
Call us Today on (02) 9977 7548 or 0466 577 499