TECHNICAL SUPPORT
We are here to offer Guidance, Advice and Support when you need!
Are technical issues wasting your time?
Do you have email problems at the most inconvenient times?
Are you an expert at your field but not all things tech?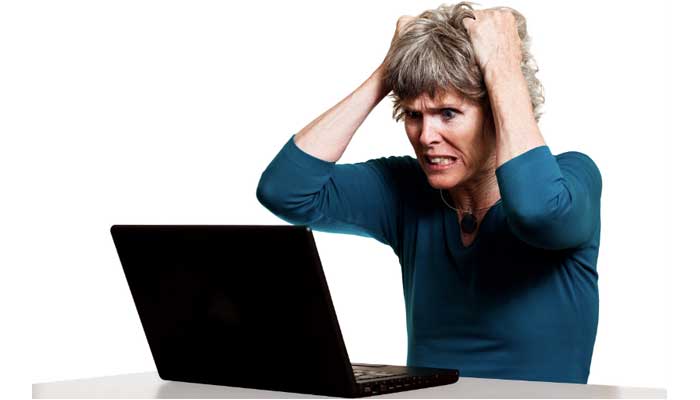 As a business owner, the last thing that you will want to do is dedicate hours of your day to dealing with technical faults.
Not only can these events be time-consuming they are all but guaranteed to suck the enthusiasm right out of any project.
If there's one thing that all CEOs could do with, it's the ability to call upon the services of someone proficient in all things technological – to have them take care of the hard work, while they focus on satisfying their clients.
That's where we come in.
Call Now for a Free Consultation (02) 9977 7548 or 0466 577 499
At Grow My Business Online we have helped plenty of clients
with tech-related concerns, with minimal fuss and expertise you can rely on!
We are always on hand to offer advice, guidance and support; whether you're experiencing a server fault, a computer malfunction, or anything in between.
Consider us your first port of call when it comes to getting your services back in action.
Don't waste your precious time taking care of tasks that are best left to the experts. Give us a call today and we will pull out all of the stops to rectify your techie nightmare in no time at all!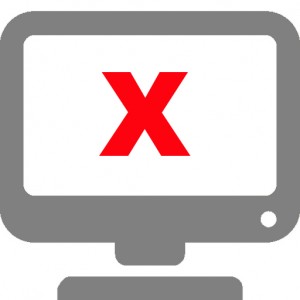 Let Us Grow Your Business Online!
Call us on (02) 9977 7548 or 0466 577 499 today!