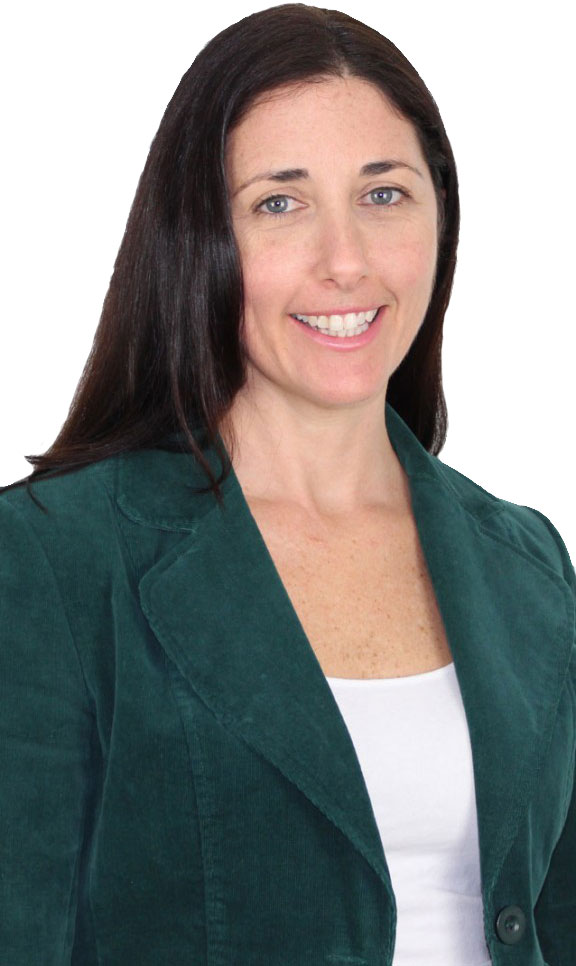 Zane Ryder
Online Marketing / Design and Website Whiz
I enjoy spending summertime at the beach with my three beautiful children. I love the mix of motherhood and running a business. My 10 years of experience working as graphic designer at a major newspaper led me to immerse myself in website design and development.
As business a owner myself and assisting many business owners with the design and roll out of their websites I soon realised these were only a small part of growing a business.
I realised that business owners really wanted someone they could trust to do the right thing. Someone knowledgeable, to not only protect them from the traps and nasties online, but also increase their leads and sales by tapping into this huge market.
We've heard countless horror stories from new clients about how they felt mis-led and bamboozled by technology and online marketing. This got us motivated to put together a company that would treat our clients with respect and honesty and help them to actually get control over this area. This is how Grow My Business Online came about. We get excited to work with clients and see them grow and succeed online.
I made it my mission to actually change the market and be the most authentic and genuine online marketing and tech support company for small business.
I love seeing the difference it makes for our customers and how we have turned this into a competitive advantage. We have made their lives much better, with more time and more profits.
We have built a small but great reliable team to cater for all the needs of small and medium business owners just like you.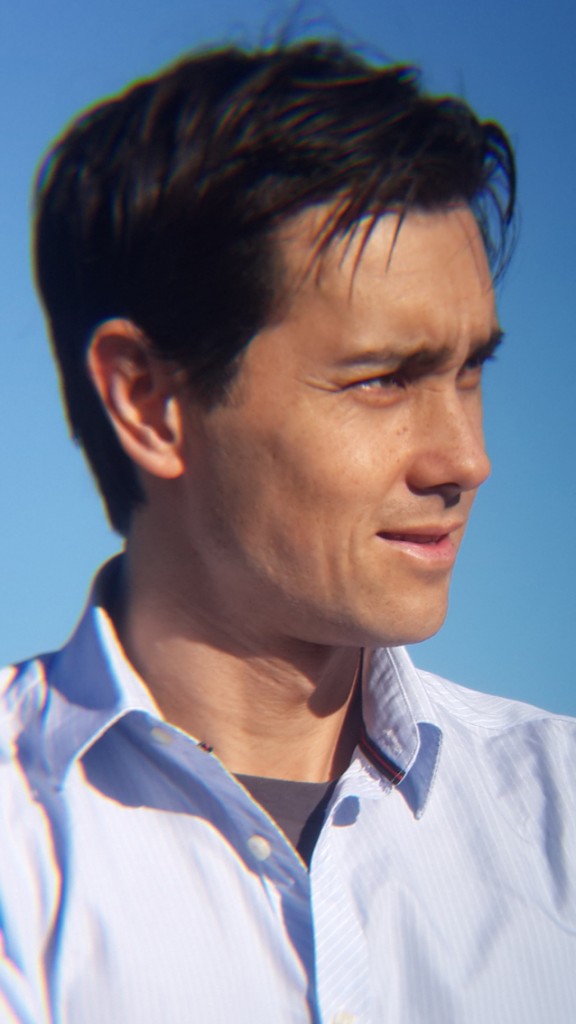 Sean Ryder
IT Geek and Business Development Head
I grew up on an island in Papua New Guinea. I have fond memories of the people and culture there. I moved to Sydney 15 years ago where I met Zane have been here ever since.
I get thrill out of analysing and researching.
I spent 10 years as an IT infrastructure engineer, 5 years as a technical team lead and in managerial positions in multi-national companies. I am a bit of a nerd.
My team and I love to help busy business owners just like you to take care of what counts in your business. We keep everything up and running but also drive more leads and sales.
In my management positions I got to understand the the difference between quality reporting and just meaningless data. Our reporting is powerful and presents a clear picture of what's working and what's not at an executive level for decision makers like you. We will always give you real, simple but meaningful information along with recommended next steps to ensure your business is growing as fast as you need it to.
Our clients know what's going on and have the confidence that they are in the right hands and making the right decisions.
I am Google certified and get a kick out of developing systems and structures that scale. We leverage a small business into something larger like the companies where I acquired my craft.
I love surfing, psychology, investing, technology and business development. My motto is never stop learning and love what you do.

I would like to take this opportunity to thank you for making the set up of our new website so easy and hassle free. From your great ideas and patience with us you have truly been fantastic. I really look forward to working with you more in the future and will strongly recommend any one I know to use your fantastic services.