---
SEO Results and Google Ads Results
Auto Electrician & Mechanic
Google Ads Results

Auto Electrician & Mechanic
SEO Results

Stone Cleaning & Sealing
Google Ads Result

Caravan Repairs & Servicing
SEO Results
Event Lighting Hire
Google Ads Result

Lighting Architects
SEO Results

Visa Processing
Google Ads Result

Smart Home Automation
SEO Results

---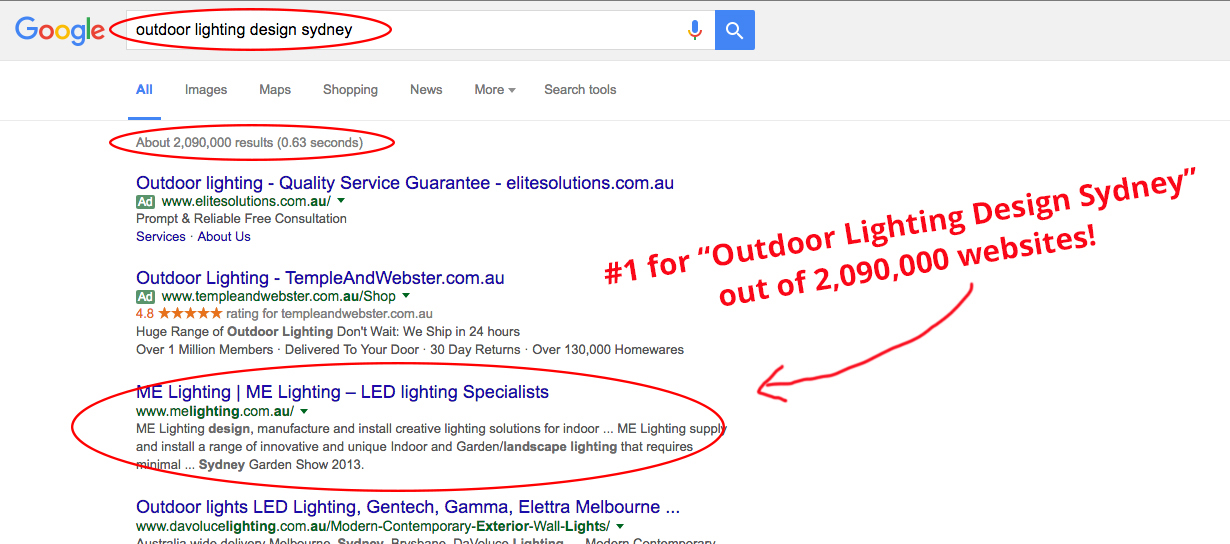 Within 5 days we hit our target number of unique visitors per day to make the 1000 visitor per month.
Lighting is very competitive online, however with the right SEO marketing strategy and website optimisation we positioned ME Lighting at #1 – #3 on google.com.au in 16 days for 116 keywords, beating the 2,090,000 other lighting websites.
We are getting 118 clicks per month to their website for keywords such as "buy outdoor led lights", "outdoor lighting installation", "led home lighting".
ME Lighting specialises in outdoor landscape LED lighting and is recognised for winning the prestigious Chelsea lighting awards over the last seven years. ME Lighting has relied on word of mouth, foot traffic and repeat B2B business.
ME Lighting took advantage of our free consultation on 5th April 2016. We showed Garrett, Loretta and Andy a clear view of the business opportunities slipping between their fingers to their direct competitors. Their challenges was their outdated online presence. They were missing an online marketing strategy and the business systems and tools to successfully execute an online strategy.
ME Lighting wanted to upgrade their website to a clean and professional website and to optimise the site to become a lead magnet, maximise conversions and ROI. The goal was to drive 1000 visitors per month to the ME Lighting website.
We are working with ME Lighting's online and offline sales to monetise their new and consistent source of leads. We are implementing a Youtube channel and website lead to sales automation to reduce any manual handling and provide accurate numbers we can use to continue increasing conversions and improving ROI.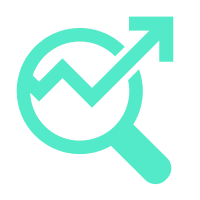 Client Name: SPOILT PARTIES
Spoilt is a Sydney based mobile pamper party business that gives your little ladies a perfect day spa experience in your own home. On 27th June Spoilt Parties consulted with Zane on designing a logo and putting together an online identity and search engine optimisation for their website. Zane's designs appear on marquees, advertising banners, flags, signs and vehicle art.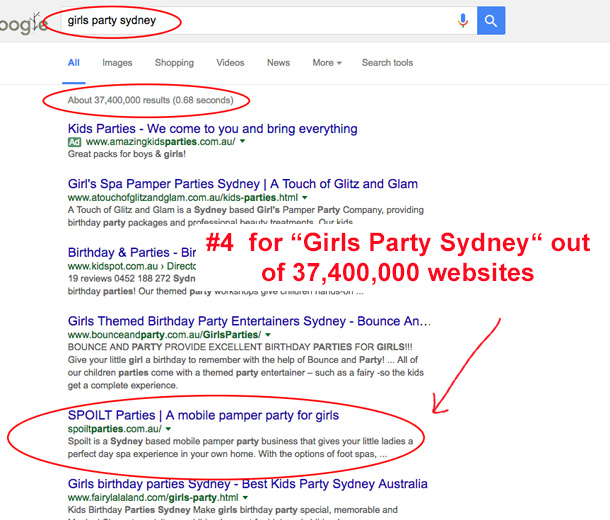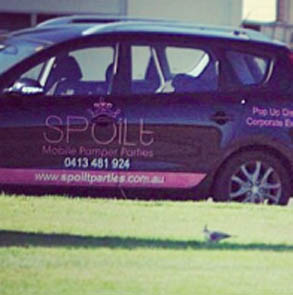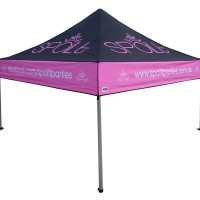 After some clever marketing and business decisions by Shane, SpoiltParties.com.au was featured on Channel 7 Sunrise, The Daily Telegraph, The Southern Courier and a number of other media outlets.
28 days later the spoiltparties.com.au website is ranking #4 out of 37,400,000 children's party websites for the most important keywords on google.com.au. spoiltparties.com.au received 800 organic clicks per month to their website.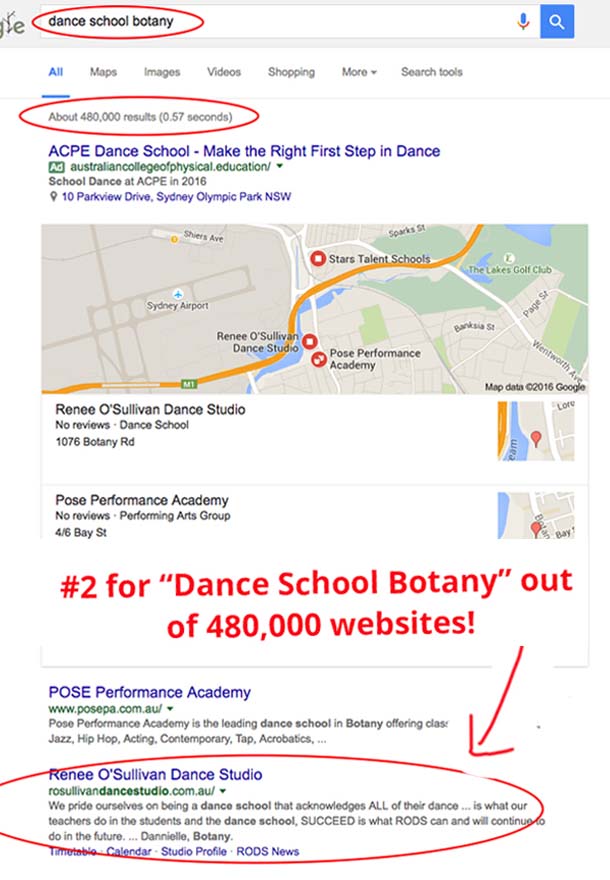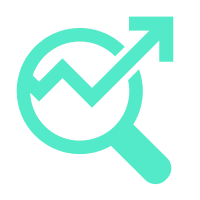 Client Name: RENEE O'SULLIVAN DANCE STUDIO
As part of the free strategy session, which you will also get; we agreed on the maximum number of visitors and leads Renee O'Sullivan Dance Studio has capacity to service.
We gave a clear target before starting work to ensure they understood exactly how many clicks and how many leads we were going to target.
We also agreed on when they can expect to see this traffic.
We estimated Renee O'Sullivan Dance Studio would start seeing at least 30 new sessions per day in 3 weeks. We reached this target in 17 days using some of our unique strategies and her website is now positioned #2 our of 480,000 websites.
Renee O'Sullivan Dance Studio has grown from 0 to 50 new visitors a day to their website in a few short weeks.
In addition to the new revenue generation, Renee O'Sullivan Dance Studio is also benefiting from using their website to assist with class timetables, purchase of uniforms, news and to find new students.
If Renee O'Sullivan Dance Studio hadn't initially taken the free strategy session we offered, they would have missed out on the many benefits mentioned above. Including consistent flow of new visitors and leads, efficiencies in business operations, marketing and a new source of revenue that would have been going to their competition instead.