SEO CONSULTANT SYDNEY
LET US GUIDE YOU EVERY STEP OF THE WAY
DON'T BE LEFT IN THE DARK WHEN IT COMES TO YOUR BUSINESS ONLINE
OUR COMPANY
At GMBO we pride ourselves on our Trust & Transparency. We love helping business owners navigate through the online world, from creating a website, graphic design, hosting, SEO and Adwords.
As SEO Consultant and digital marketing agency in Sydney, we work with businesses to become a trusted part of their team.
OUR MISSION
To offer affordable seo services in sydney - quality services to small to medium businesses. To be honest, reliable, working together, always improving to get better results.
It is also our mission to know the customer's Search Marketing objectives and goals, industry competitive position, business niche, brand awareness level and objective, brand competitive advantages in order to provide a comprehensive digital marketing strategy for business growth.
OUR PASSION
Helping businesses succeed online. Seeing them grow gives us the drive to keep improving. We love creating systems & strategies, and love learning new things, allowing us to share this with our clients.
We analyse, and improve website and their incoming links to provide expert advice, guidance, and recommendations to business owners seeking to earn more natural search engine traffic and higher ranking positions.
At GMBO we offer affordable, quality services we have quickly built up a loyal customer base and discovered we are really passionate about working with businesses owners and helping them with their online needs.
We listened to many of our loyal clientele and was frustrated to hear so many horror stories of them being mislead by online marketers. This gave us the drive to delve into this area and are now happy to offer this as part of our services.
We wanted to be the one place business owners can go to grow their business online.
Paid Search Advertising
Comprehensive Website Audit
Complete Online Competitive Analysis
We understand Your Marketing Goals
User Experience Optimisation
Develop SEO- Friendly Website
Keyword Research & Analysis
Web Page Optimisation
Keyword Mapping
Generate New Content Ideas
Apply Advanced SEO Techniques
Improve Existing Websites Content
Internal Linking Structure Optimisation
Off-site SEO & Link Building Development
Social Media Strategy & Content Distribution
Branding Strategies for Online Marketing
Web Hosting & Domain Registration
Zane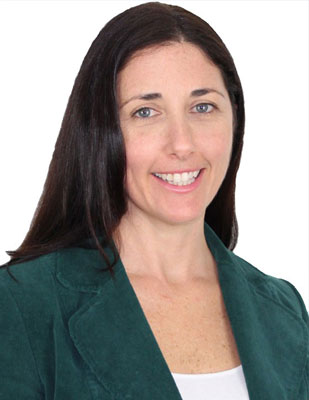 WEBSITE, ONLINE MARKETING, GRAPHIC DESIGN & CUSTOMER SERVICE
---
With over 10 years of experience working as graphic designer at a major newspaper, my love of Graphic design and learning led me to immerse myself in website design and development. I soon realised that having a website was only a small part of growing a business online.
I then learnt online marketing hands on, and it became a passion of mine to be able to help my clients every step of the way in their online journey. I discovered what was needed to succeed online, and realised that business owners really needed someone they could trust to do the right thing. Someone knowledgeable, to not only protect them from the traps and nasties online, but guide them in the right direction.
SEARCH ENGINE OPTIMISATION, MARKETING ANALYTICS,
CONTENT OPTIMISATION & LOCAL CITATIONS
Jam
ADWORDS
Maureen
WEBSITE DESIGN
Gia
ADMINISTRATION
JJ
GRAPHIC DESIGN