We are the most affordable digital marketing in Sydney. We are offering the following digital marketing services for small businesses such as:
PPC Campaign Management
Social Media Marketing
Content Marketing Strategy and
Web Hosting
---
Pandemic Marketing
Online digital marketing during this pandemic period is an essential part of all small and large businesses. The term "Fight COVID with digital marketing" has become the motto to stay in business and overcome the pandemic brought by about by the COVID-19 outbreak.
Today we often hear the words "social distancing" and "community quarantine". These are words that have become the nightmare of our local and international businesses; and because of the social distancing policy, doing business will not be back to normal for perhaps a year or more.
If your customers and prospects are keeping the social distancing policy, then how will you grow your business? How will your prospects reach you for the products or services they need from you?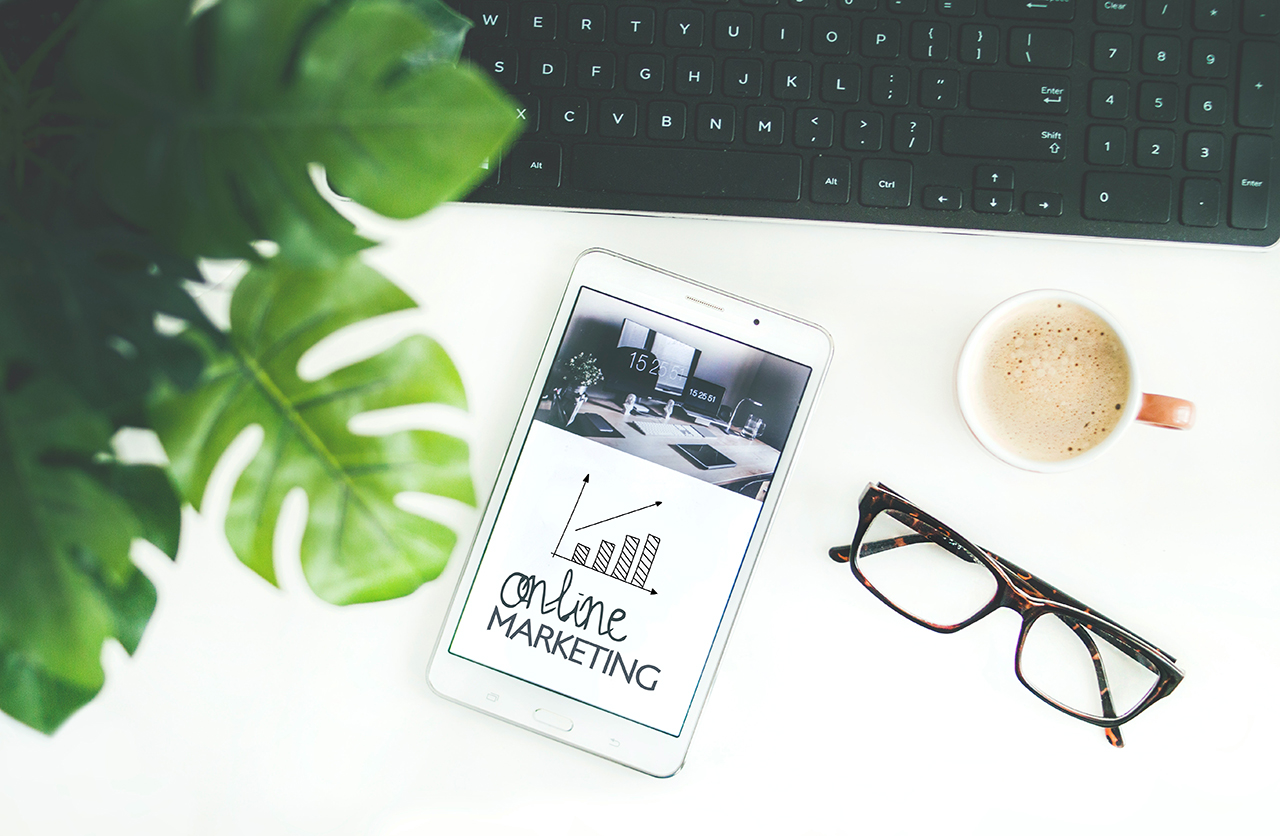 Fight COVID-19 with Digital Marketing Strategies
Survival strategies are what every business owner must possess and invest in especially during this difficult time. Without these strategies your business will just become a part of history.
Therefore, in order for you to "Stay in Business" you have to fight COVID-19 with digital online marketing strategies and skills.
So let's talk about strategies:
Digital Marketing Channels
What are digital marketing channels?
Digital marketing channels—include websites, email, social media, organic search, paid search, mobile and display ads.
Each digital marketing channel is unique in terms of structure, objective, features or tools, and even the audience it attracts.
This raises a very important question: which channel can give the best ROI? It goes without saying that you need to look at the data to help you determine where you should focus your digital marketing efforts.
Websites for Every Business
No matter what your business or profession, a website can generate business, promote goodwill among customers and prospects, and deliver strong marketing messages – whether your business is small, large or in-between, well-established or brand-new.
It's more common for businesses to have a website than it is not too. As a result of this, consumers are generally turned off by companies that don't have a web presence.
This is one of the biggest reasons why small business websites are important. A website not only puts the business out there, it makes itself known.
Every business can enjoy affordable website or web design and have their own business website, because there are now many digital marketing companies that offer cheap website design.
Social Media Marketing
Engaging with your customers and leads on social media helps you build stronger customer relationships. This can set you apart from your competition by showing your audience how your brand is different and reinforcing that your business cares about its customers.
A major benefit of Facebook advertising is its ability to reach your exact audience. Facebook is the most targeted form of advertising. You can advertise to people by age, interests, behaviour, and location. If you really know your customers, you can use Facebook advertising to engage them.
Search Engine Marketing
Search engine marketing can be described as the elevation of web pages by increasing the visibility or ranking the business strategy higher than other competitors on the search engine result pages (SERPs) through paid advertisement to search engines.
Since consumers enter search queries with the intent of finding information of a commercial nature, they are in an excellent state of mind to make a purchase, compared to other sites such as social media where users are not explicitly searching for something.
Search marketing reaches consumers at exactly the right time: when they are open to new information. Unlike the majority of digital advertising, PPC advertising such as Google Adwords is non-intrusive and does not interrupt their tasks.
Search Engine Optimisation
It is a great way to increase the quality of a website by making it user-friendly, faster and easier to navigate.
Search engines serve millions of users per day looking for answers to their questions or for solutions to their problems.
SEO can put you ahead of the competition. If two websites are selling the same thing, the search engine optimised website is more likely to have more customers and make more sales. SEO is essential for driving traffic to your website.
With the right SEO strategy, any website can rank well in Google as long you follow the guidelines and good practices of Google SEO.
Here are 8 Reasons Why Your Website Needs Search Engine Optimisation.
Content Marketing
Content marketing helps to improve conversions because it allows you to connect with and educate your leads and customers. Not only are you working to build trust and relationships, but you are also encouraging conversions by giving consumers the information they need to make an educated purchasing decision.
Email Marketing
Email marketing is important for building relationships with prospects, leads, current customers, and even past customers because it gives you a chance to speak directly to them, in their inbox, at a time that is convenient for them. Be friendly and personable.
COVID Marketing Resources
Here are few of the resources that you can refer to, to gain more insights on how you can stay in business in spite of the pandemic. Always remember, that a quitter never wins, and the winner never quits. The fact that you are here reading this article is because you are that type of person that never quits but does everything to win over this crisis.
How to Adapt Your Marketing During the Coronavirus
What The Coronavirus (COVID-19) Means For Marketers
Digital Marketing Amidst Coronavirus (COVID-19)
5 Ways to Do Smart & Responsible Marketing During COVID-19
The Impact of COVID-19 on Social Media Marketing
Crisis management: marketing during Covid-19
The impact of COVID-19 on media strategy
Need a little help with your digital marketing?
We understand that it is a turbulent and stressful time for everyone, especially those who run a business. As you can see from the information above, it doesn't have to be bad news. As a business owner, you are likely no stranger to adapting; this is just another one of those times.
At Grow My Business Online (GMBO) we can help with everything from building a website, to a range of other services via our full digital service list which includes online marketing and social media. We work with you to create a personalised strategy that will help you succeed.
Our skilled team works closely with all of our clients towards achieving their goals with cost-effective online strategies. Think of us as an extension of your team. It's a very strange time for everyone right now, but with our help, you can ensure it's business as usual. Get in contact today and let's get started.
We'll Help Your Business Grow